This kit is on sale for 25% off until Friday!
This is probably going to be my favorite kit I've ever done for a while. I LOVE the colors and the textures, and I made it so that I could make this layout:
This is a picture of my son Alton, on the day we brought him home from the hospital. He is in my husband's arms and this picture makes me very emotional still, 21 months later.
My CT's layouts make me almost as emotional, because they are all precious!
Belinda
did two!
She did this one during a speed scrap on Friday. I love how different this looks from the other layouts we did with our newborns.
Char
Okay, I will be honest. The first time I saw this layout, it made me cry too.
Ryan
my guest CT
Sara
Sarah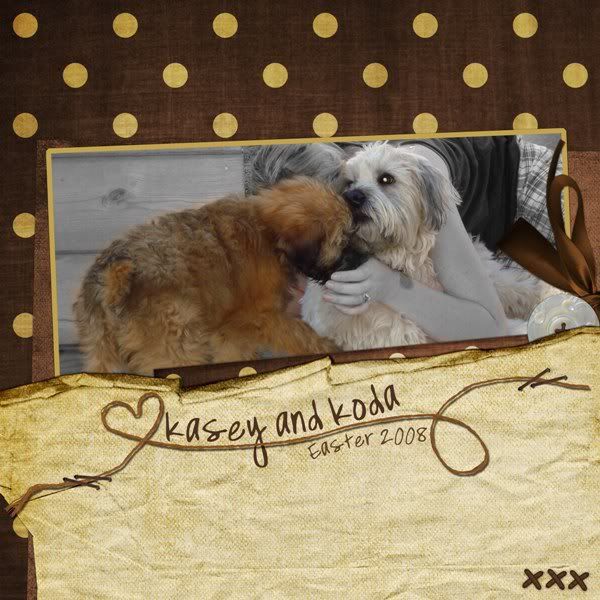 Tara
made two also!
This one is going to be a QP on her blog soon, so make sure you check her blog. :)
Comment here with a link to your finished QPs, or post them in the
Gingerscraps gallery
.
Happy Scrapping!