Tonight we are starting a new regular speed scrap time!
Fabulous CT member Laura made this adorable flyer... Char and Laura are teaming up to bring you a SS every Thursday night….Get Your Scrap at Late Nights with Char and Laura!
Want to see what you'll win for stayin' up late with Char this week??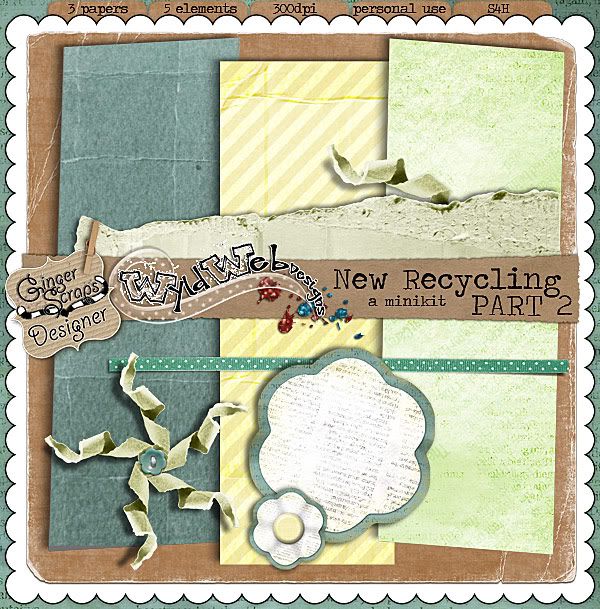 Yep, thats right, part TWO of New Recycling! If you scrapped with Char in the past two weeks you've got part 1, now come back for part 2!!! See you there, May 21st at 9pm PST!

Tomorrow we have another Afternoon Delight Speed Scrap with me. And every Friday at 1 PM!
and your participation prize for joining me is two more papers for my Everyday Adventures kit.
See you there!