My friend Charmaine and I are now creating for Chanin of Snowflake Beach Designs. Chanin has an adorable new kit called Cora's Best Friend. I will have a freebie quick page for you next week from it, but for now I want you all to head over to Charmaine's blog and go and download hers from her blog. Please leave her some love and let her know how great her work is. :) Oh and hurry, the link will only be up until Sunday.

By the way, we should all thank Charmaine, because she is the person who taught me how to digiscrap. ;)
Click on her page or QP preview to be taken to her blog.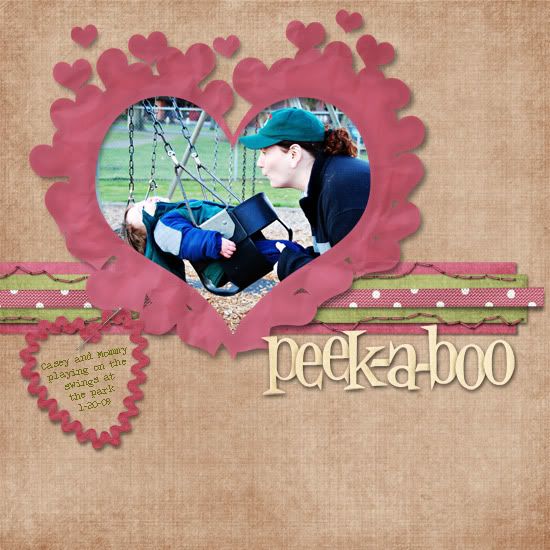 Be sure you go to Go Digital Scrapbooking and pick up this kit. Here is a preview, image is linked: