It's finally done!!! I have been working on this kit since April...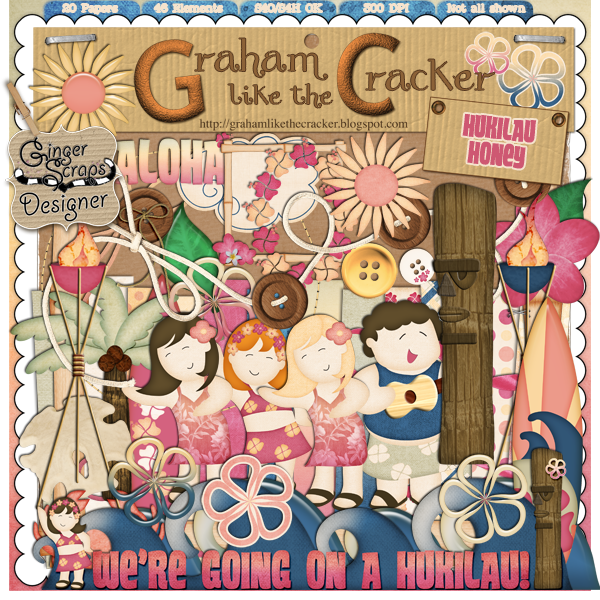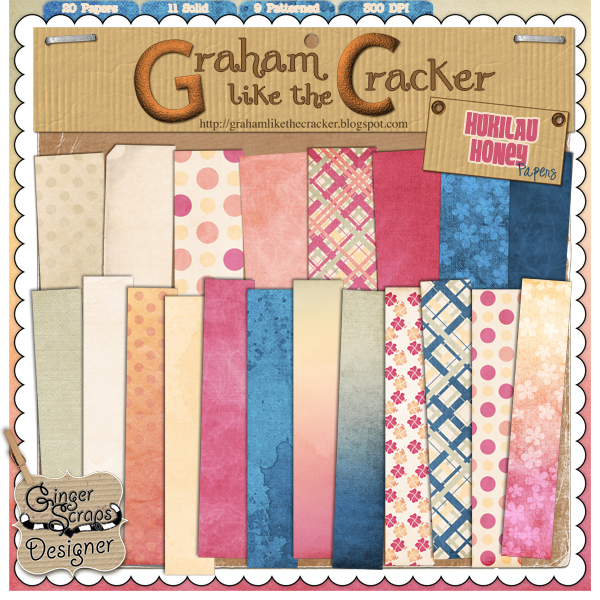 It will be in my store on Wednesday, but I want to give it away at least once before it can be sold!
So reply here and tell me what your favorite part of the kit is.
I will pick a winner Tuesday night and you will get a coupon to buy it on Wednesday as soon as the kit comes out!